Austria
Tangente St. Pölten is a multi-disciplinary, socially inclusive, and ecologically oriented festival that takes a social-critical approach. It is targeted toward a local, regional, and international public.

The project is the follow-up to the application for the title of "Cultural Capital of Europe" and is financed in equal measure by the State of Lower Austria and the City of St. Pölten. The team is headed by Christoph Gurk (Artistic Director), Angelika Schopper (Operations Director), and Stefan Mitterer (Finance Director).

Topics of global relevance are developed from the city and its history and made tangible. This makes Tangente St. Pölten unique. Art enables people to share surprising, formative, and long-resonating experiences together. This creates a public realm in which everyone feels invited to meet, exchange ideas, debate, and celebrate - and perhaps even to dream of other worlds together. In times of global crises, the future is increasingly observed as a threat.
Tangente St. Pölten is concerned with the question of how we can regain the capacity to act and be creative. This is how the visionary, imaginative, and utopian power of art finds its purpose. The goal is to achieve a programme of high artistic quality. The focus is on the visual and dramatic arts, performance, music, and literature. A variety of socio-cultural projects will mobilise the city's community. People from St. Pölten, guests from near and far, will have the experience of being involved in the festival's events.
A territory for Shared landscapes | Mai 2024
Shared Landscapes @ Tangente St. Pölten
---
Tangente St. Pölten – Festival für Gegenwartskultur is currently involved in the process of deciding on the territory, where the project will take place in May 2024.

St. Pölten has been the capital of Lower Austria since 1986 and is the largest city of Lower Austria with 57,639 inhabitants (as of January 1, 2023). By its population, St. Pölten ranks ninth on the list of cities in Austria. The city in the foothills of the Alps on the river Traisen has an area of 108.44 km² and is at the same time a statutory city, municipality, and district.
The area around St. Pölten has been inhabited since the Stone Age; depending on the definition, the city is considered the oldest or at least one of the oldest cities in Austria.

The district St. Pölten encompasses the surrounding area of the provincial capital St. Pölten and the Wienerwald municipalities immediately west of Vienna. Branch offices of the district administration St. Pölten-Land exist in Kirchberg an der Pielach, Neulengbach and Purkersdorf.
It has an area of 1,287.89 km². In terms of landscape, most of the district belongs to the Mostviertel region except for the Wienerwald municipalities, which were added in 2017 and belong to the Industrial Quarter. It belongs to the main region of the spatial planning Lower Austria-Central.
---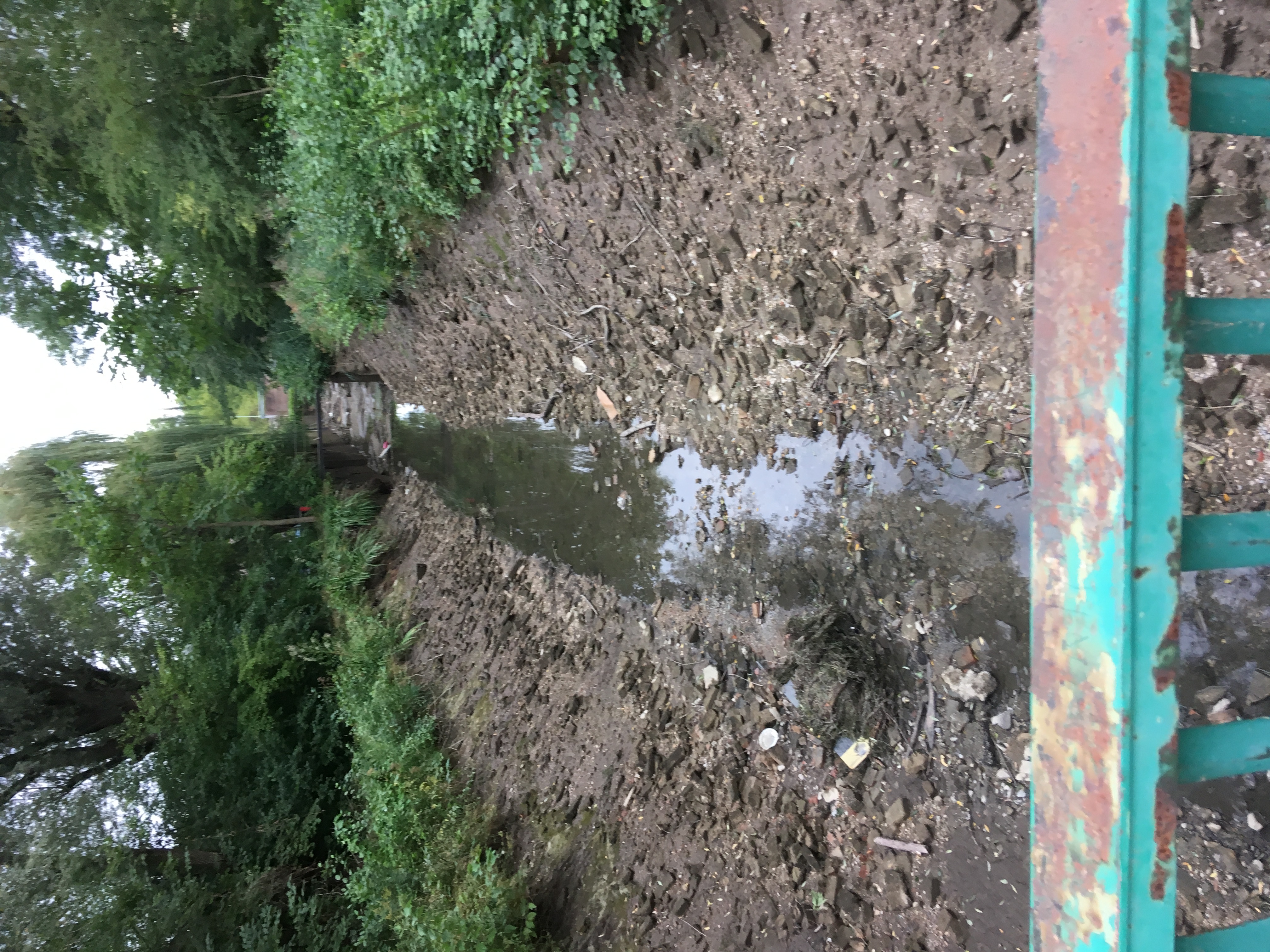 ---